! Created with CompuWorks Web Page Publisher>
Bob Lamb's PHOTOGRAPHY
Professional photography and photo tours in Hawaii
---
For over 40 years, I have been a professional photographer. The type of work I prefer is what you see here as a background (Waikiki beach). I now live in Hawaii on the Big Island and I love it.
Of course, I have had to do many other types of photography. On these
pages I will show you some samples of the other type work I have done.
FOR EXAMPLE
Weddings
Click here see more of our wedding pictures
Commercial Photography such as ; Brochures, Postcards, Business Cards
We also do Portraits
Click here to see samples of portraits of children and pets
Click here for Some of our senior Portraits
Copy and restoration of old photos
Give us a try!! All work is guaranteed!! Your original photos never leave our studio!! We also do Aerial Photography
And we do commercial photography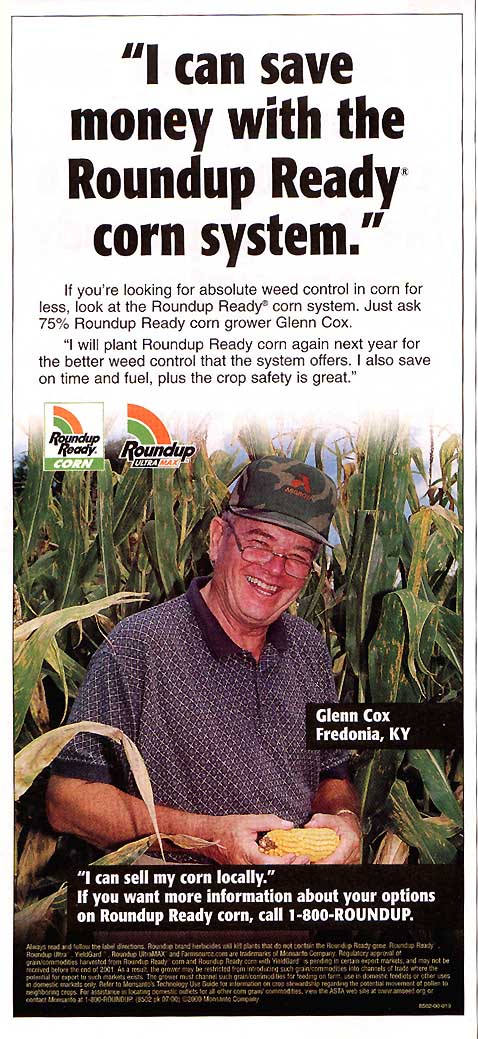 Click here to see samples of our Commercial Photography
Click here to see samples of our Aerial Photography
E-MAIL Interesting Links

Some of our senior Portraits
Answers from the Master Herbalist
Life Extention
Lamb Family Page
Links to Marion Kentucky, USA
Bellah/Lamb Genealogy
Link to the town of Marion Kentucky, USA

---